My 5 Favourite Uniqlo Staples That Don't Make Me Look Frumpy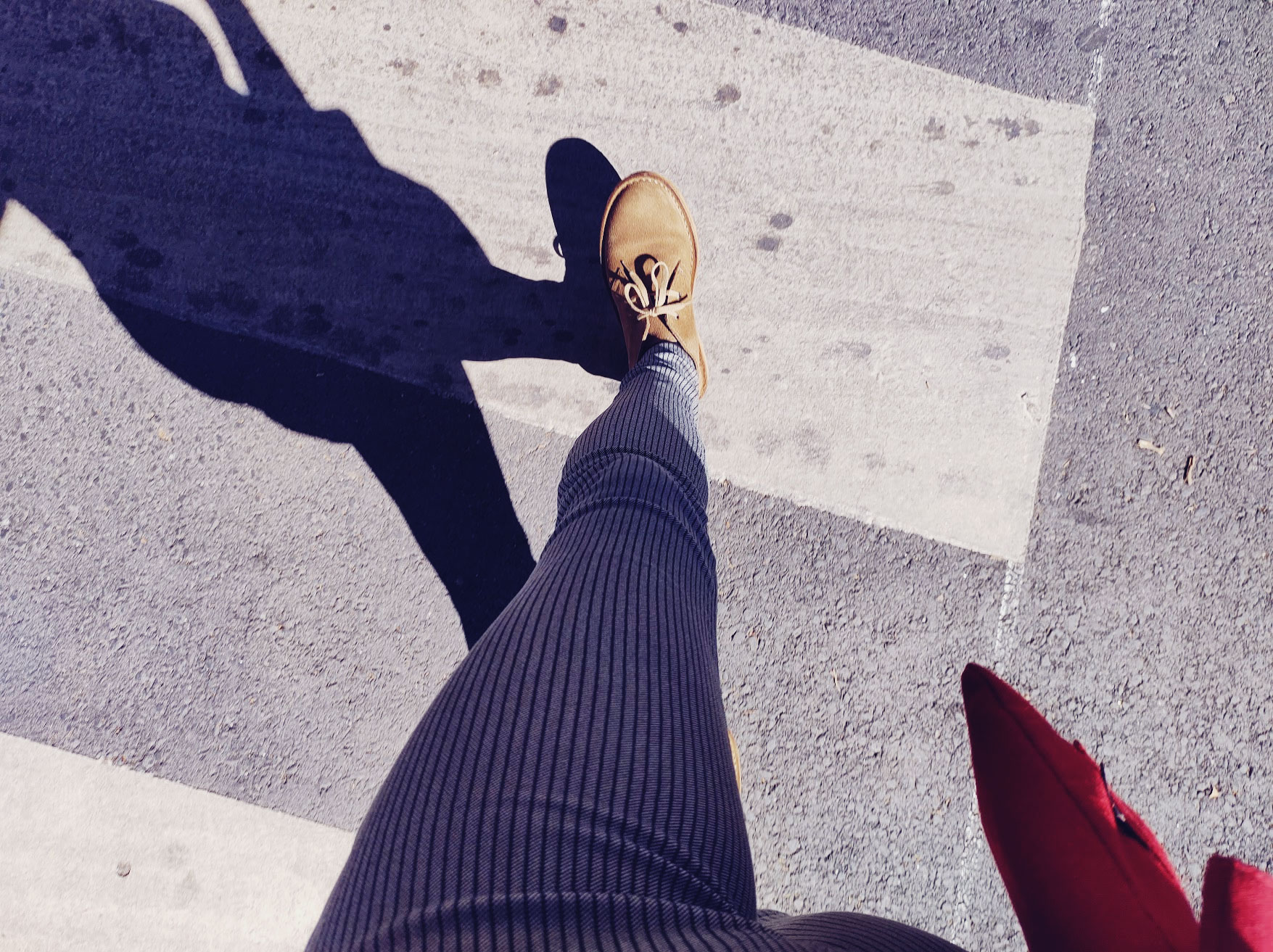 I'm pretty obsessed with Uniqlo. I absolutely love the quality of the clothes you get for the money.
Sadly, the one massive drawback I've encountered is that many of their clothes make me me look frumpy.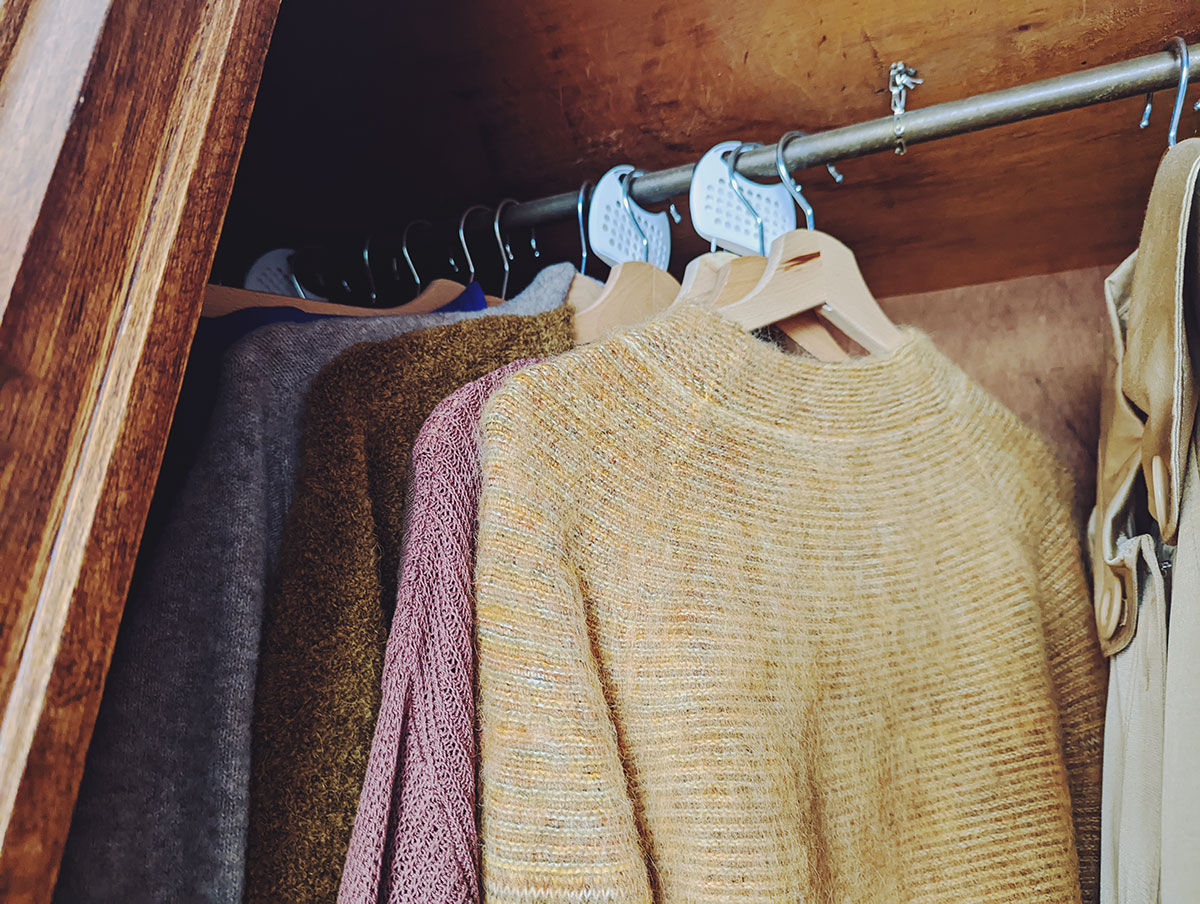 The fact that the oversized clothing trend still seems to be in full force paired with the fact that Uniqlo's cuts are a lot more modest than I'd personally like has meant a lot of the Uniqlo items I've chosen to purchase in the past have not turned out well for me.
There are clothes I've bought I wish were moderately different - shirts with a neckline that's too high - and clothes that make me look like I'm wearing a paper bag - beyond salvageable no matter how you dice it.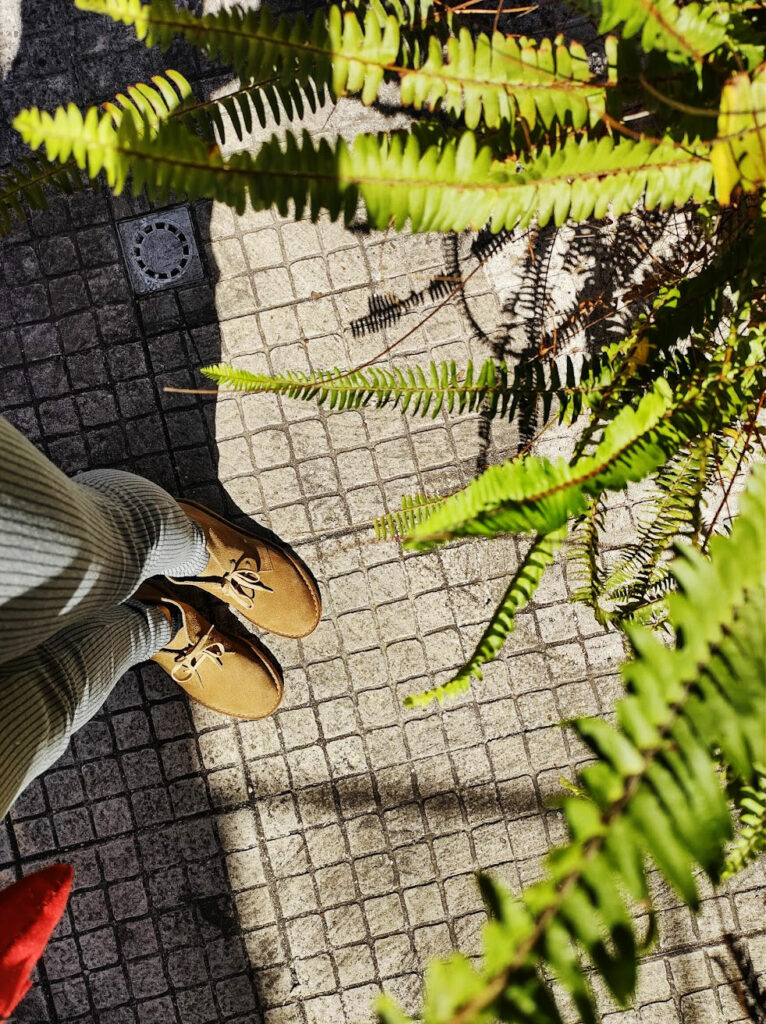 Amidst all that, there are the pieces that nailed it. No fuss, no muss, perfect in every instance, and with these, I'll keep my eye on them and if Uniqlo just so happens to be clearing any out - I'll jump to buy more.
Luckily for me, Uniqlo makes these products in a variety of colours and sometimes even throws prints into the mix.
So using them as wardrobe staples is not a problem, even if I never wanted to try something new again for fear of it turning out frumpy.
Essentially, this is my recommended list, for clothes that always work for me from Uniqlo, where if you're worried - like me - about cuts turning out to be way too modest for your taste, these may just do the trick.
Let's start: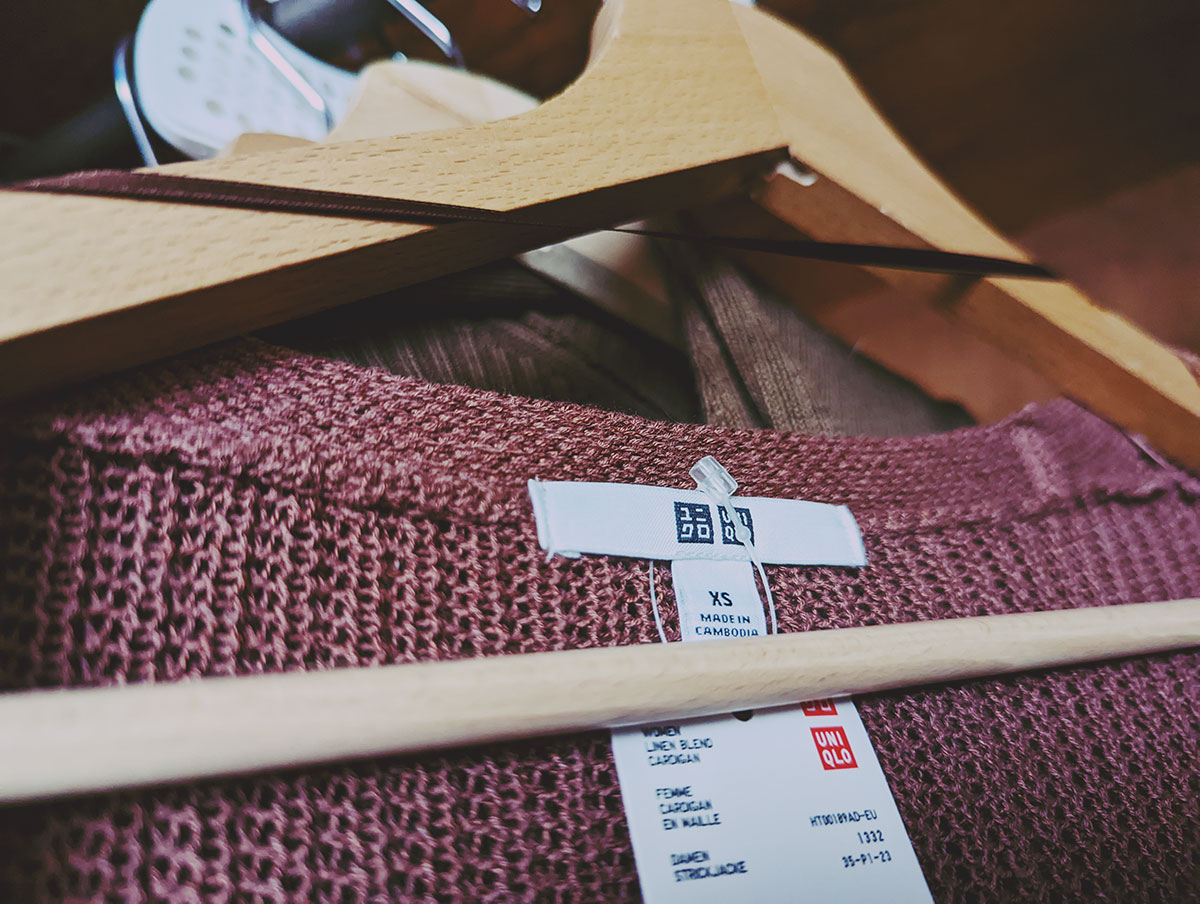 1. Women Ultra Stretch High Rise Leggings Trousers
These are a massive staple in my wardrobe. The pants come in a slew of different colours and prints, and always look good on me, whether I'm dressing them up a little bit, or down for an everyday outfit.
I love the fact that they are so nicely form fitting.
They're also incredibly comfortable to wear. And since they're available in so many different colours, I find myself opting to change up pant colours rather than what colour my top is depending on my mood many days, which before these pants I never really used to do.
Really love the printed versions of these that Uniqlo comes out with as well. They're typically super subtle or traditional prints and yet do a whole lot to make these pants look more interesting.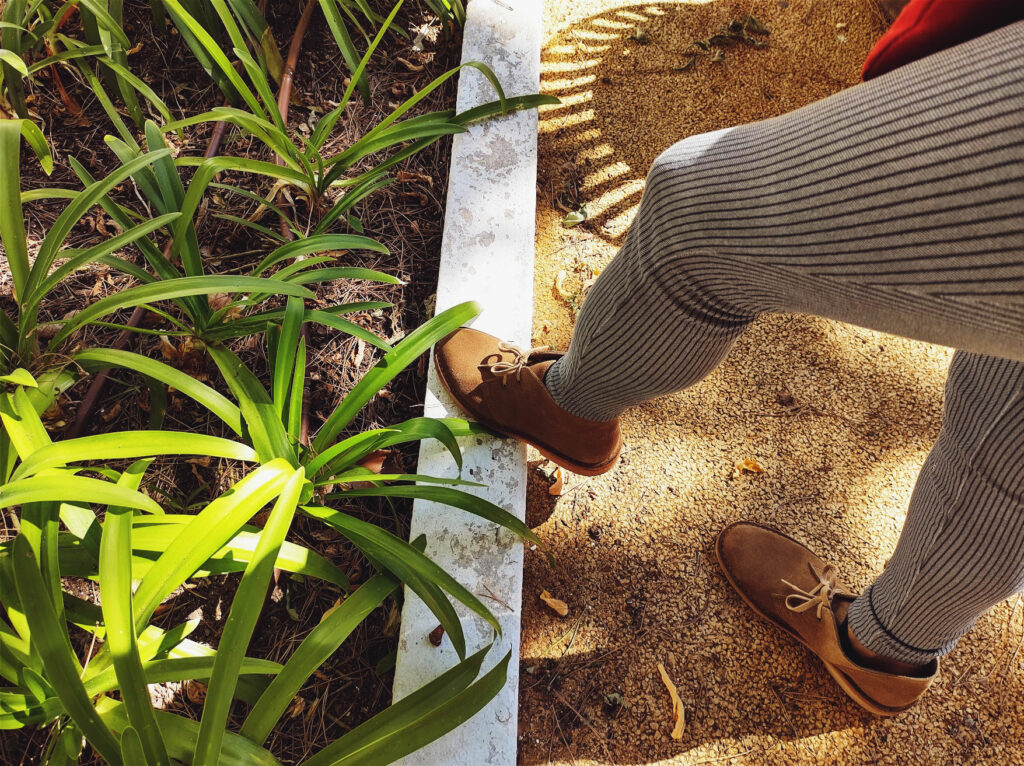 2. Women Seamless V Neck Camisole Bratop
I've seen these in a number of different colours, like a vibrant blue, white, and even pink. While black is and always will be my absolute favourite, I wouldn't hesitate to try any colour they come up with.
The ones I probably prefer in terms of fabric are the Airism versions of this top, though I wouldn't mind trying the lace versions they've come out with at times.
A++ for cut.
3. Women 100% Extra Fine Merino Crew Neck Cardigan
These wool cardigans are where it's at for me in the winter.
I love crew necks above all when it comes to cardigans, and insofar as cut - they really deliver.
Not too slouchy or oversized at all (though I do opt to get a size smaller than what I would typically buy), and perfect insofar as length as well.
If I could only buy one type of cardigan again in my life (hard for me since they're such a staple in my wardrobe) - this would be the one.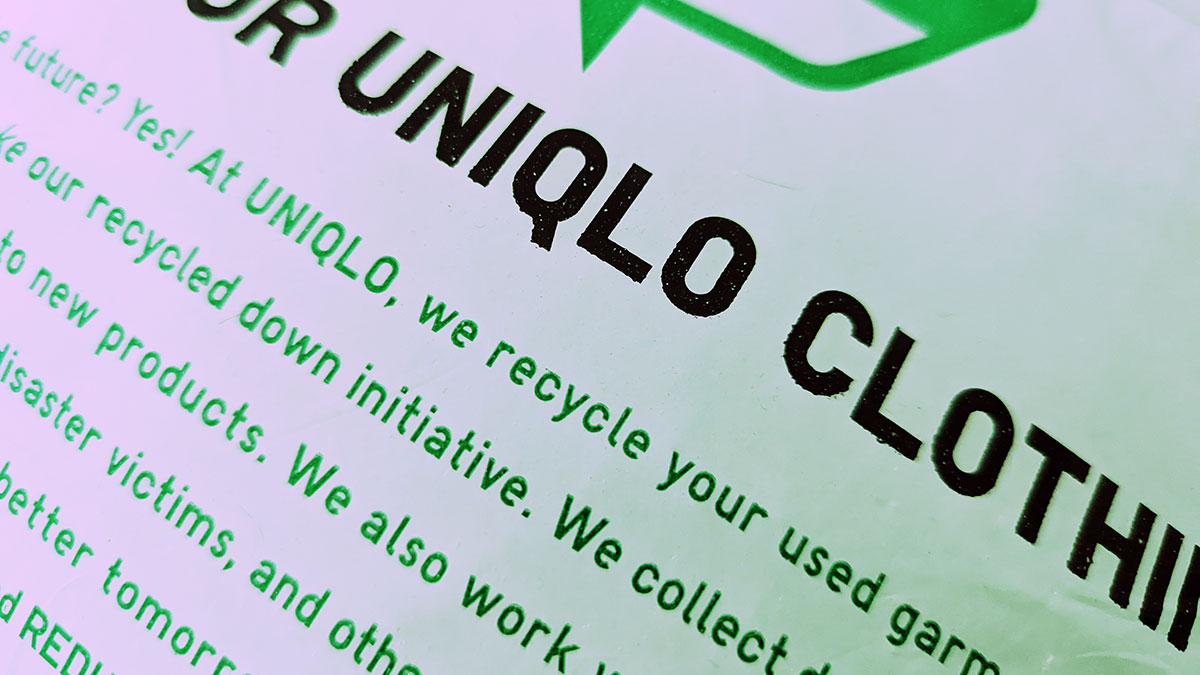 4. Women Heattech Turtleneck Long Sleeved Thermal Top
I absolutely love wearing turtleneck tops. I wore them a lot in the 90s and somehow it's a look I just never grew out of.
These particular turtlenecks, however, are a cut above the rest for me. They're incredibly warm, albeit the super-thin material, and they have a tight fit that shows off your figure in just-the-right way.
Am totally enamored.
Bought a number of printed versions of these, as I really love tops that have prints (love pants with prints, too, but tops that have prints I go gaga over).
Will definitely be buying more in a slew of different colours. great for layering, too, especially with that gorgeous Extra Fine Merino Crew Neck Cardigan, since they're so thin.
5. Women Ultra Stretch High Rise Denim Leggings Trousers
Since I've been so enamored with the Ultra Stretch High Rise Leggings, I've not been wearing jeans, but Uniqlo jeans that are made in the spirit of the high rise leggings I love - that I definitely could put up with.
I'll admit, I only recently started buying these, and thus haven't tested out whether they're just as comfortable for me as the leggings (I'm guessing no), but I was way too scared to try the regular jeans over these Ultra Stretch kinds from Uniqlo first in case they turned out odd looking on me due to their cut.
These jeans certainly delivered. Very form fitting, just like the leggings.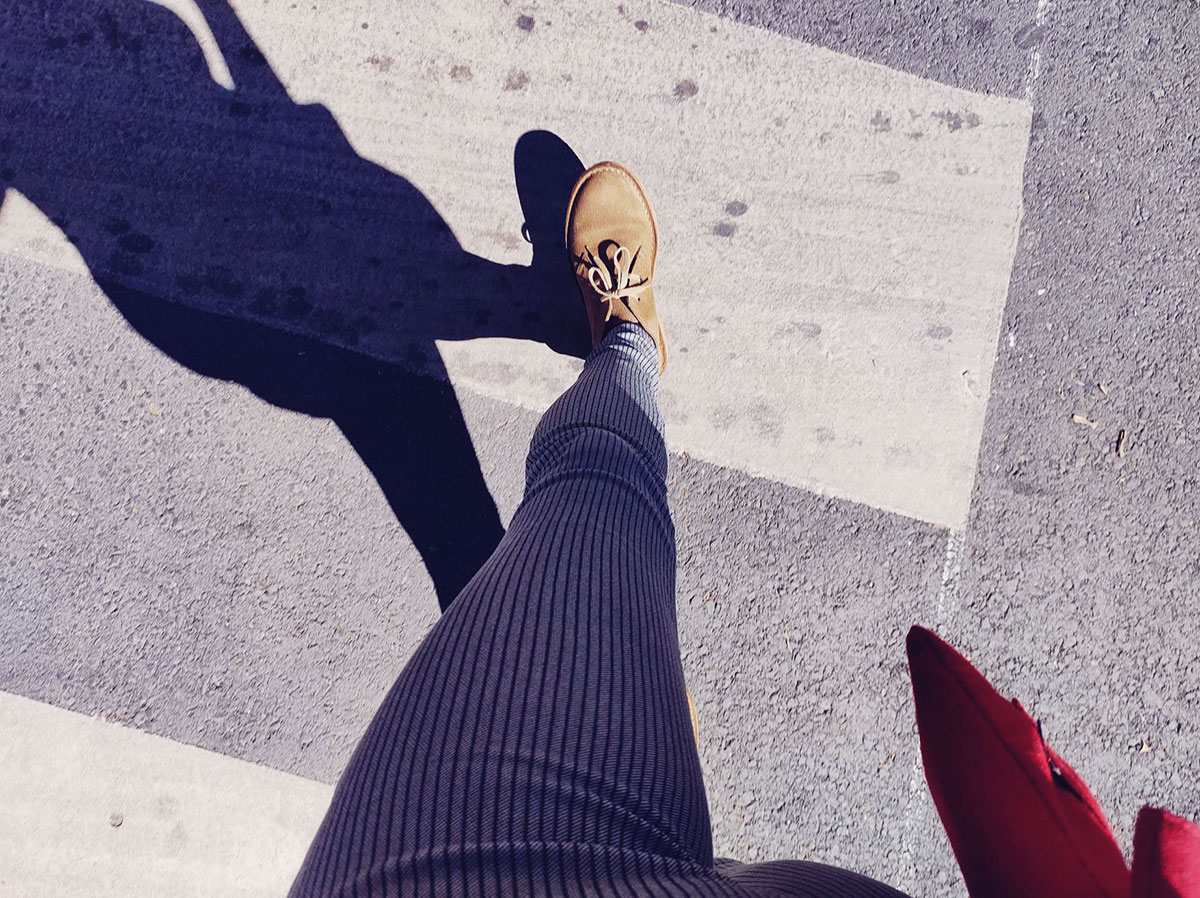 That's the list! Not too many recommendations, but I find if I use these as the staples for an outfit, I can layer on oversized outerwear, or even oversized sweaters, and I don't look too frumpy.
Have any recommendations for me insofar as Uniqlo clothing that is form fitting and not frumpy or way-too modest looking on you? Would love to hear! Let me know in the comments section below.