When Does Uniqlo Restock? Here's What I Think...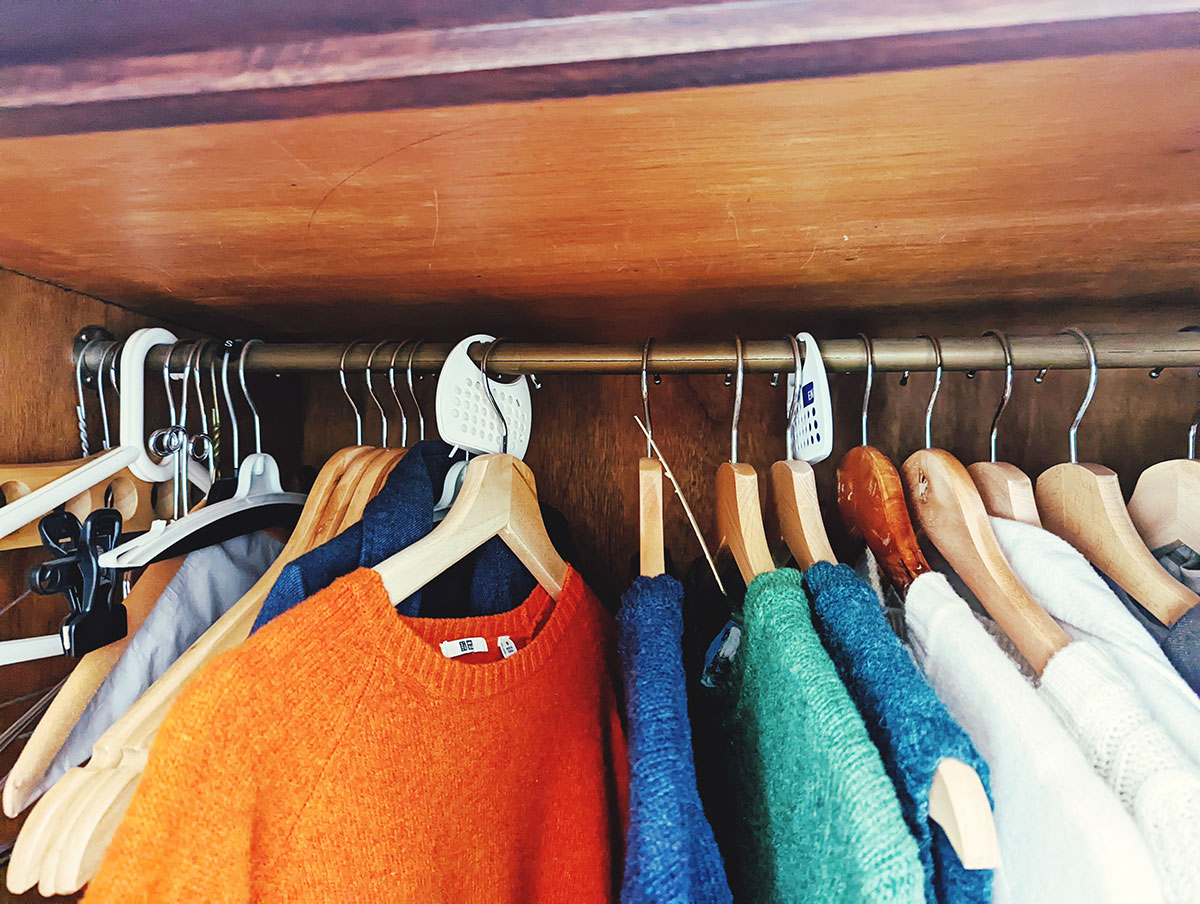 I've crossed my fingers and hoped for a restock of many a Uniqlo item.
Sometimes I've been lucky, sometimes not so much.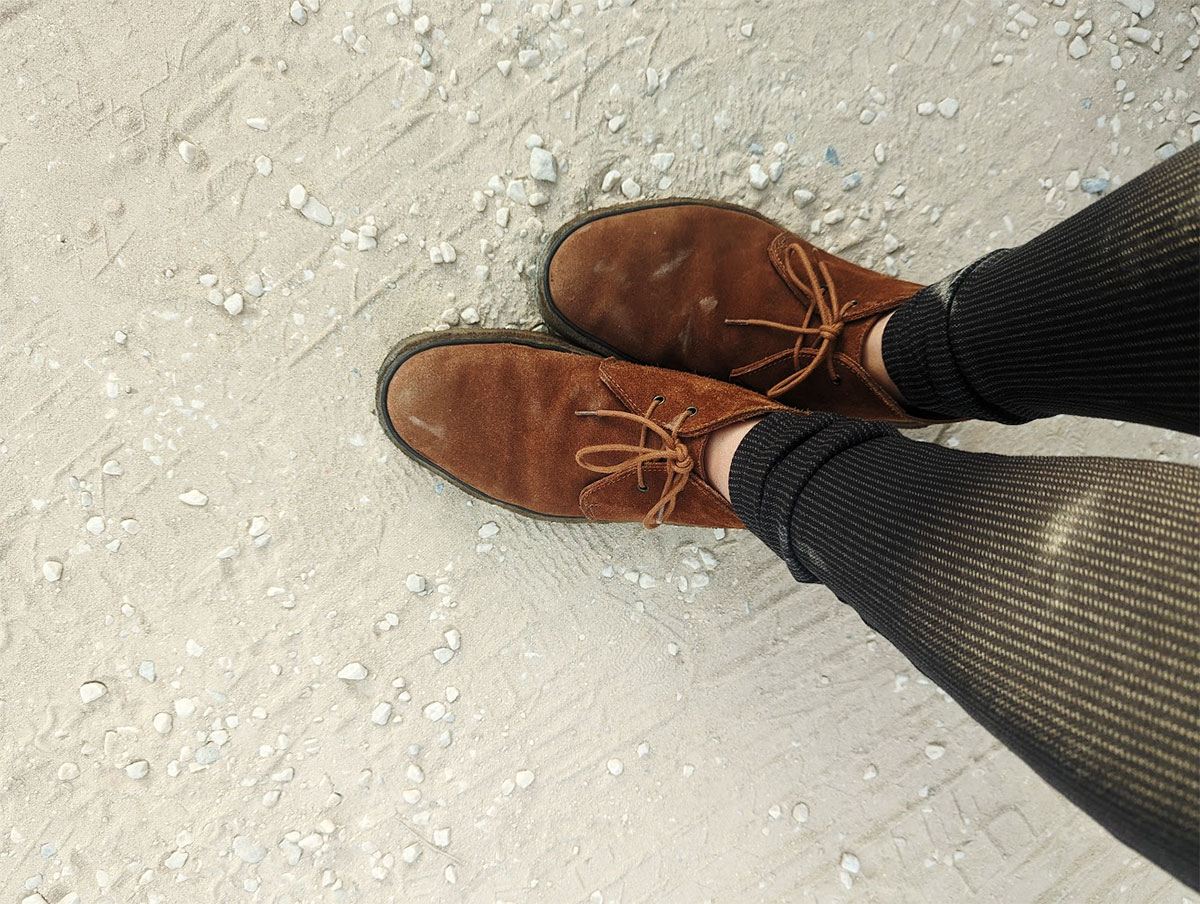 Here's what I've sussed out about Uniqlo restocks - based on my personal experience and some digging online when I was desperate for a return of a particular size for a particular item.
Please take this information with a grain of salt. I may be wrong when it comes to some of my responses, or completely off.
It's just what I think is likely to be true. I've never worked there myself or asked employees if this is correct.
Let's get into it.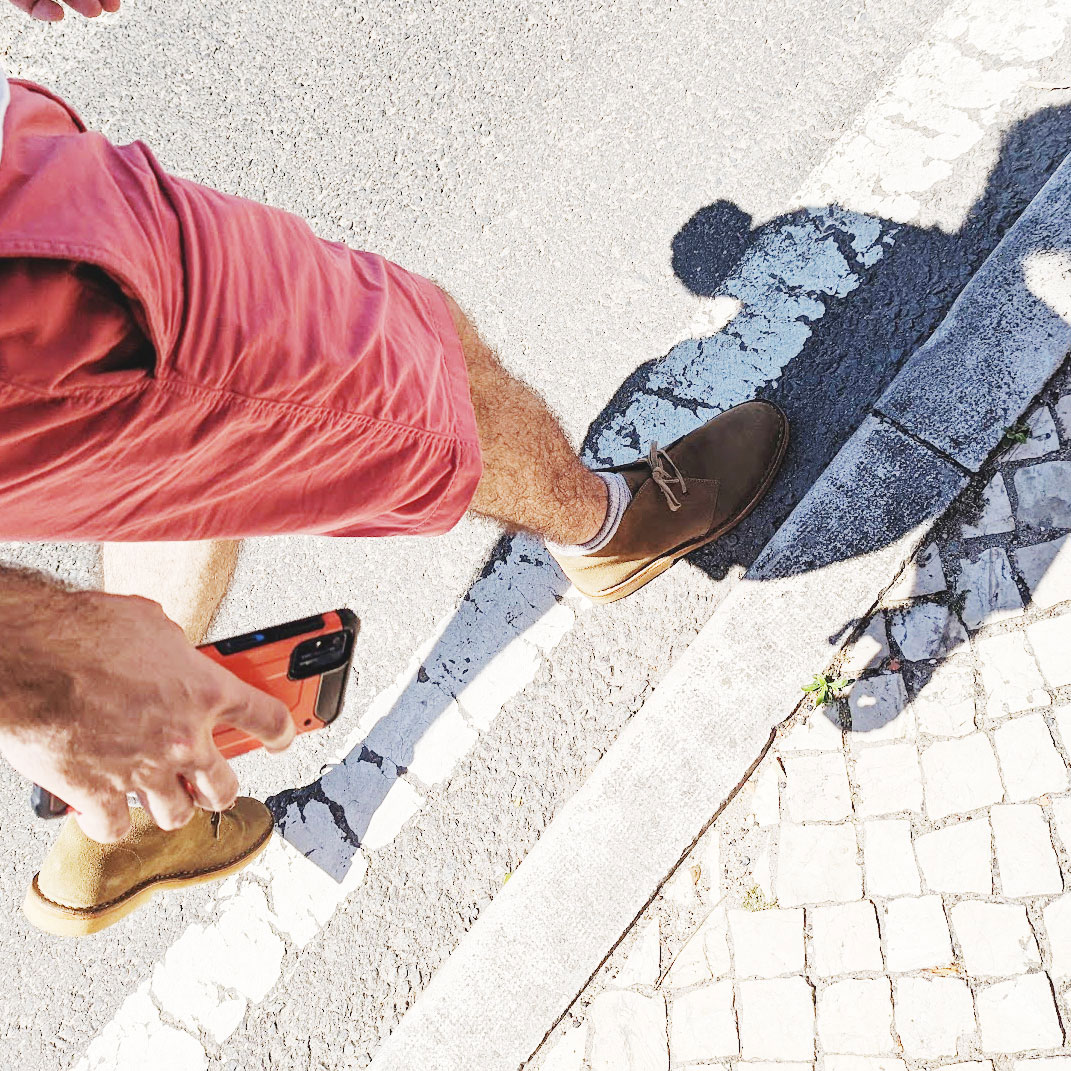 New Item Restocks at Uniqlo
If a piece is a collaboration, will it come back in stock?
It's pretty unlikely that a collaboration piece will come back in stock.
Actually, a lot of times I've noticed that collaboration pieces will look like they're going to hit the market available in a slew of sizes, then on the day of launch (and yes I have waited for launch day before), not a single XXS or other odd size pops into stock, so my guess is they even list sizes that they never created products for at times.
Either way, the only way in my mind you're getting a collaboration piece that's gone out of stock is if someone by some miracle returned your particular size and it's in good enough quality for re-selling. In which case get it ASAP because it's probably just one item, and you are so lucky to have seen it.
I've seen people talk about how you should watch an item night and day, at random points in the day for restocks like these because you just never know when they'll come back in. Could be at literally any point.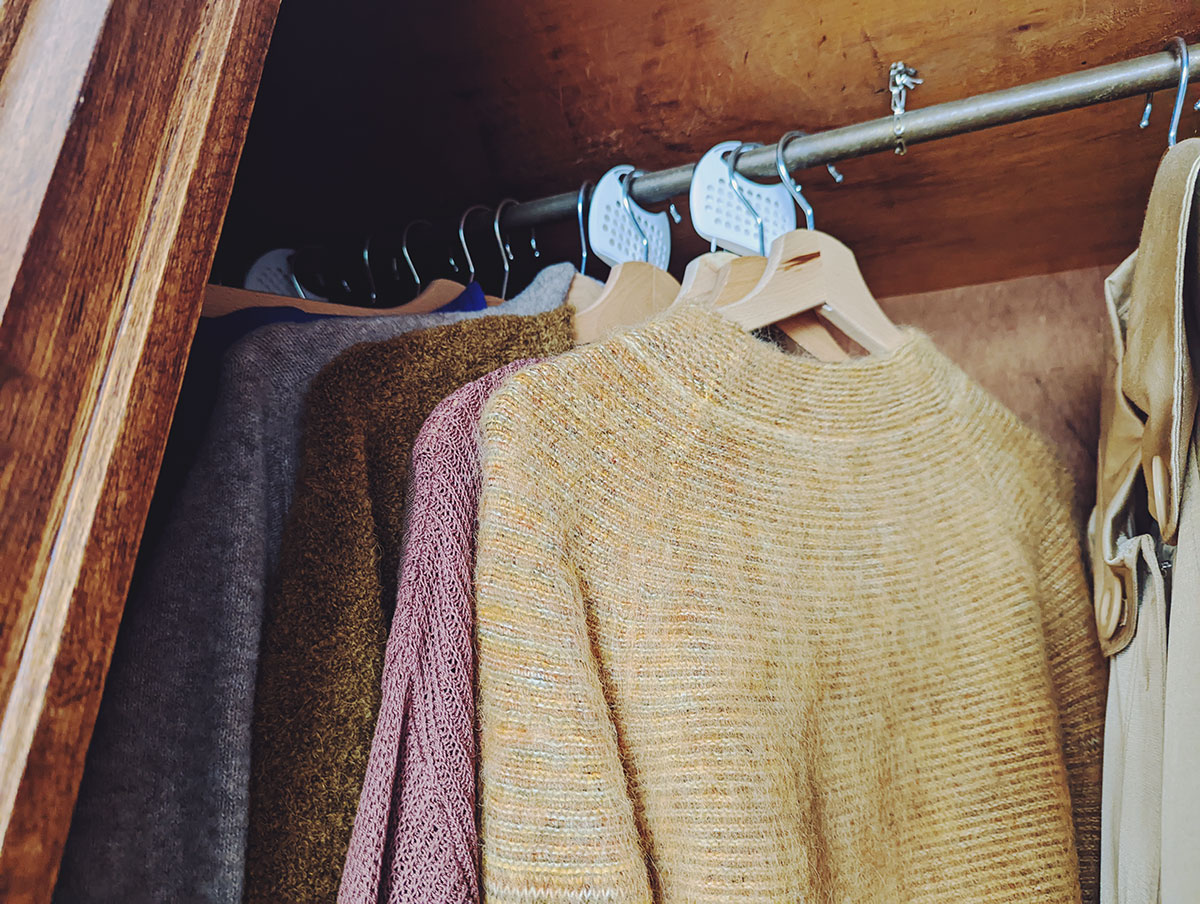 A new piece that's not a collection piece is now out of stock at Uniqlo. Will they restock?
This is possible, though I've seen people say that if a new piece is going to be restocked, it will be within the first month and then, that's it, you're out of luck, unless someone returns of course.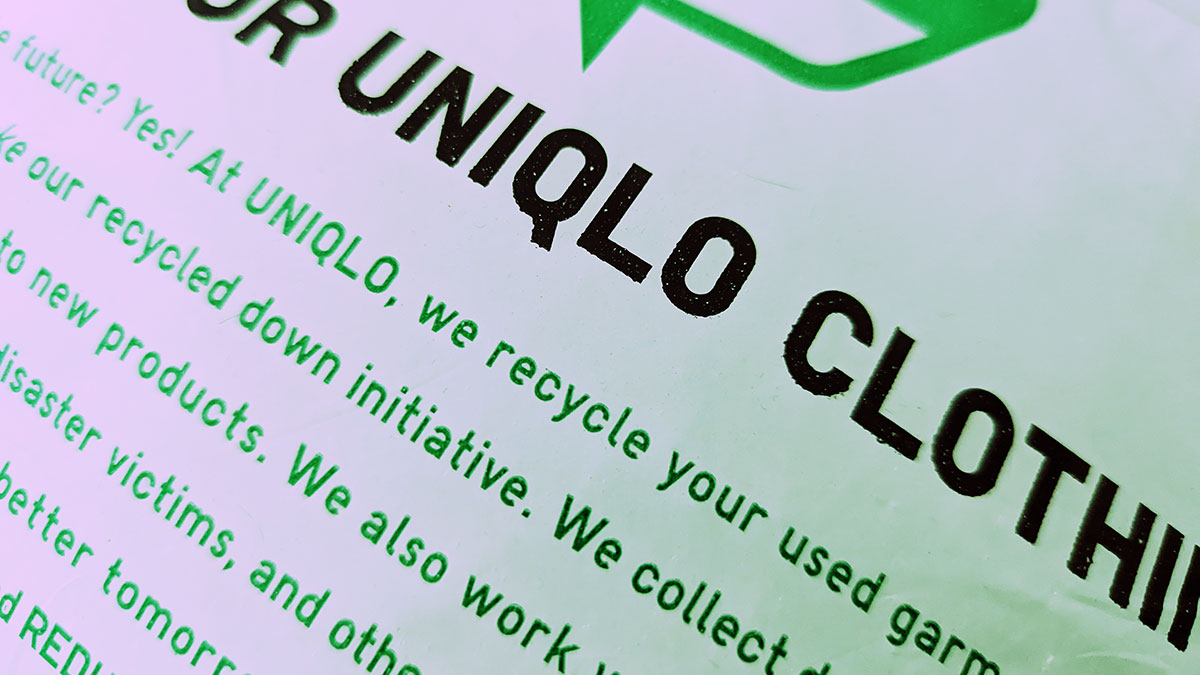 Sale Item Restocks at Uniqlo
Do sale items ever come back in stock at Uniqlo?
Absolutely not. These items will not be restocked, again, unless someone happens to return the particular item in the particular size you really want.
I absolutely do believe the people online who are stating that if you really want an item, you should watch it night and day to see if it pops into stock again, because I'm guessing the Uniqlo employees could process a return at any time because customers could return at any time.
Needless to say, fast reaction is key here - grab it if you see it and want it, because it's probably the only one.
Seasonal Restocks at Uniqlo
Will a particular piece be restocked/return during the same season next year?
If it's a collaboration piece, the piece will absolutely not be returning the next year. No way.
But if it's a regular item, it depends - because I think they usually change up colours year on year, so a lot of times, they probably won't have the exact particular colour you may have been enamoured with last year. Sadly.
There's a new item in the Uniqlo U collection I love. Will it be restocked/return during the same season next year?
Some Uniqlo U items don't return the next year, so if you really want one, get it now.
Apparently, if they're really popular, they do return the next year, however, so if you're already out of luck, keep an eye out for the seasonal releases the next year.
You may get a second chance.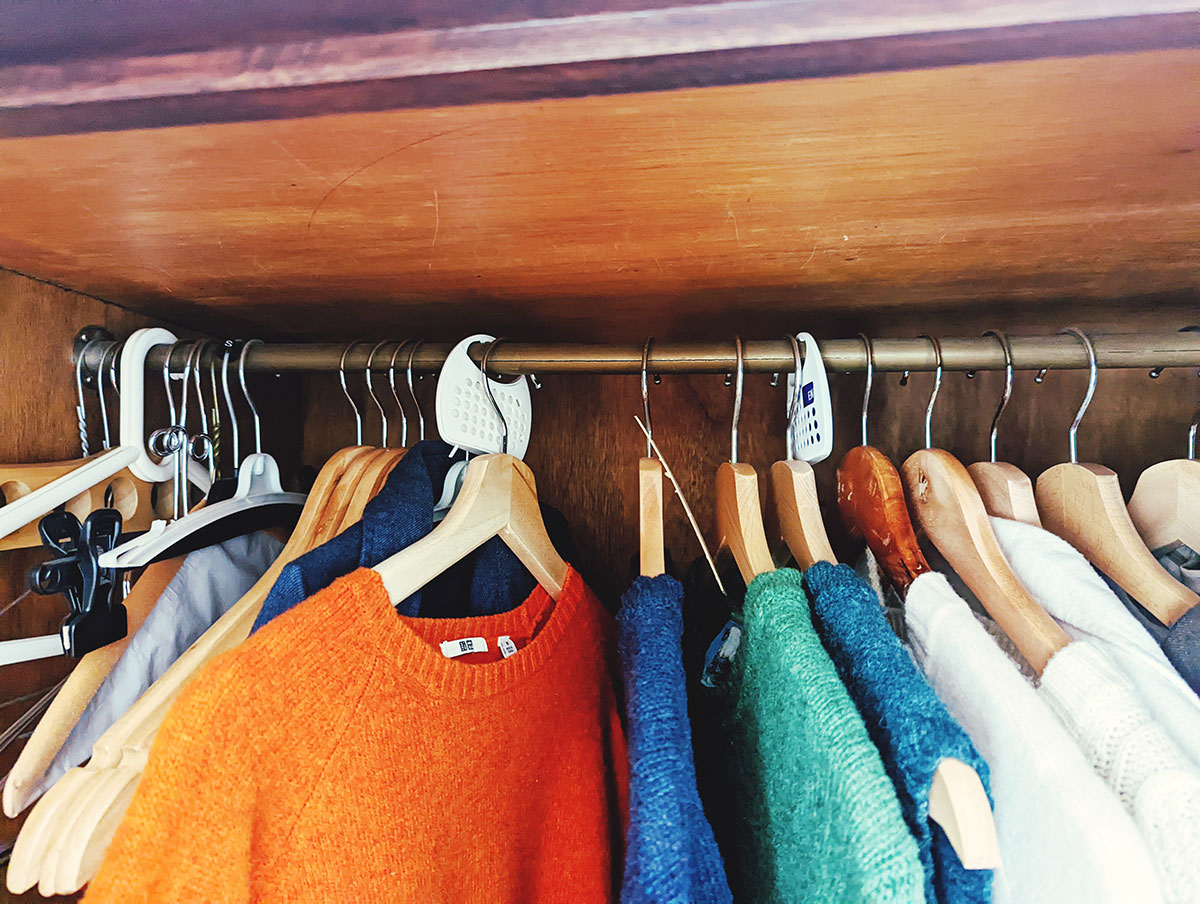 All this seems to be boiled down to - if you want something at Uniqlo - just grab it.
It's not worth the risk of waiting to see if something will be restocked, because chances are pretty high you'll miss out on getting exactly what you want that way.
Oh and - yes you should absolutely be using the "Email Me When Available" button if you are already out of luck.
And if what you want pops back in grab it immediately because it's probably a return that's in excellent condition and you likely won't have the opportunity to check out with it for very long.