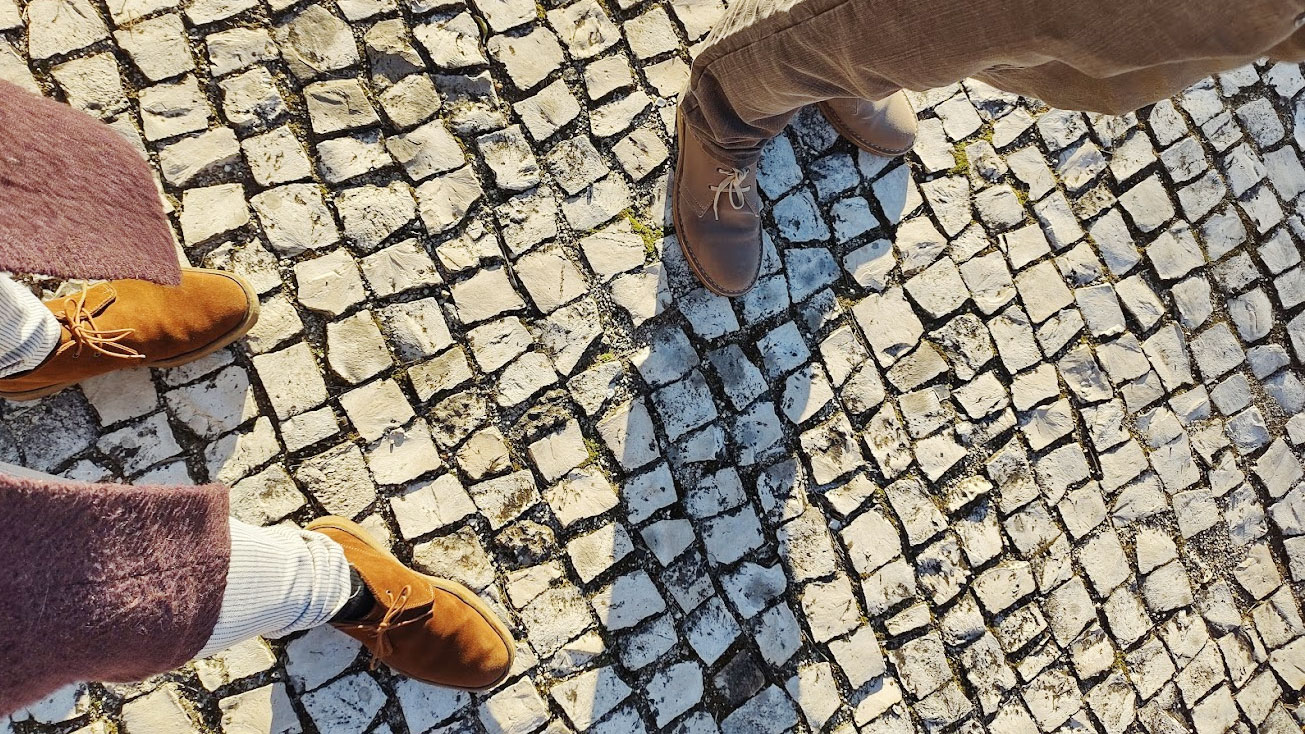 Hi there, I'm Elise! Feed Your Fever is fashion blog with a personal spin that myself and my husband Thomas pen & photograph.
While the two of us do love fashion, we're much more into slow fashion practices, where we limit the amount we buy and much prefer purchases that will last a number of years, or even a lifetime, over those that are trendy and go out of fashion quickly, or are low quality enough to not be able to be worn after a time or two in the wash.
You'll often see us sporting our Hutton Boots, a brand that we both have a part in growing and that's near and dear to our hearts, as well as a slew of Uniqlo products (mostly tops & polos on Thomas' end, and on mine, cardigans, sweaters, and nearly always a pair of stretch leggings from Uniqlo that I have in a variety of colours/prints).
Whether it's fast fashion produts that we stretch the lifetime of, lifetime buys, or even vintage pieces we manage to snag here and there, we're all about the idea of getting as many uses as we can out of the pieces we own.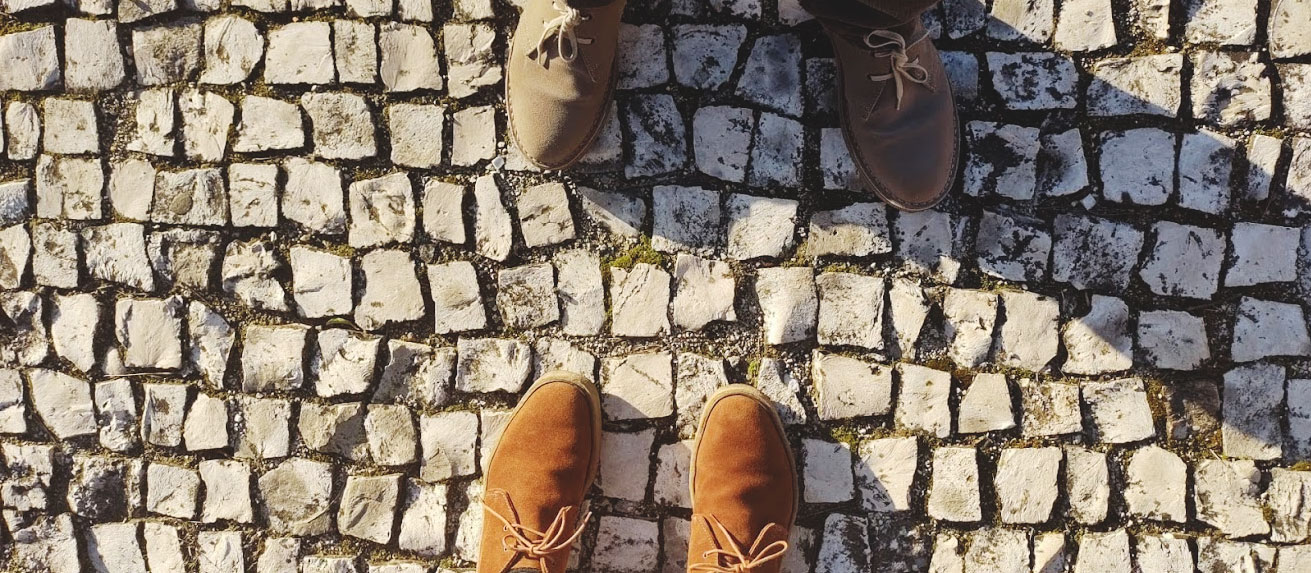 Follow us by subscribing to our blog & do share your thoughts with us in the comments section of our posts.
Whether it's to agree or disagree with what we've said, or to let us know about a better alternative you've managed to find. We love hearing from you guys - so don't hesitate to let us know what you think!
Oh, and, in case you're curious - we do run a slew of other blogs & sites, so be sure to check them out if you're interested:
By Elise & Thomas
By Thomas
By Elise