Does Uniqlo Run Small for Women? (IMO: It's the Opposite!)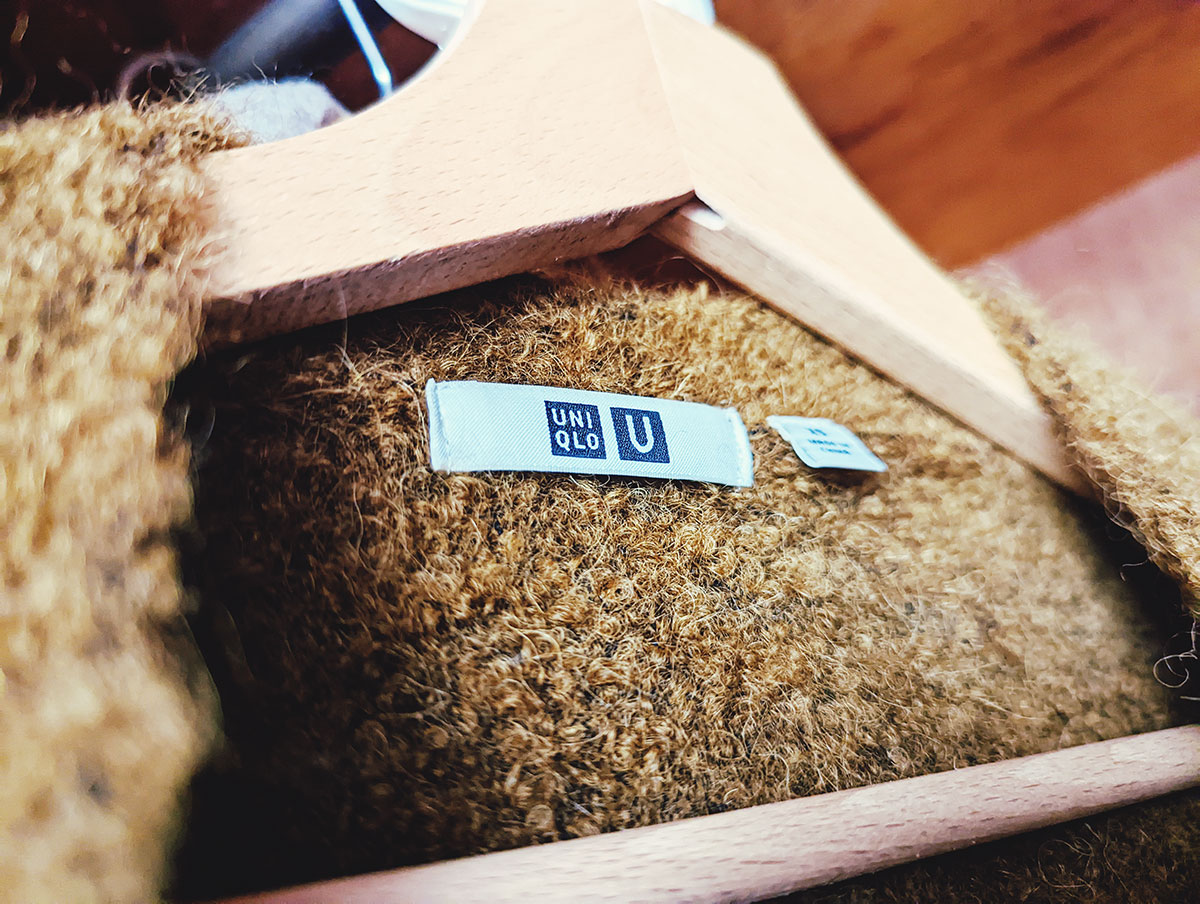 I absolutely adore Uniqlo clothing. Over the past few years, it's probably the only place I've gotten clothes for myself and my husband without trying anything on first, and it's 100% the apparel store I spend the most money at, year in, year out.
The ironic thing about this statement is that the vast majority of clothing at Uniqlo don't look good on me.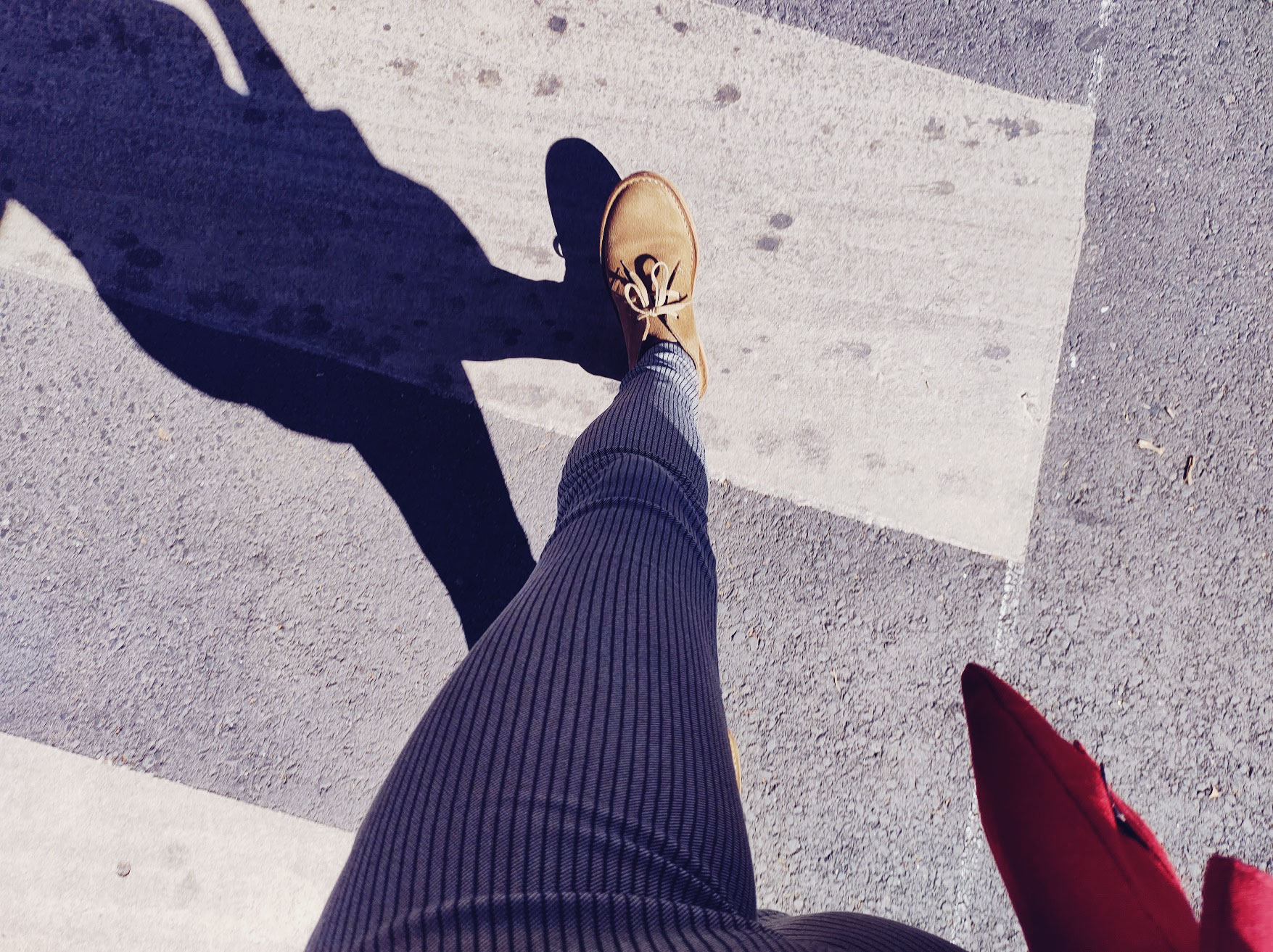 They make me look quite frumpy, some so oversized I'm swimming in them.
A number of pieces that have become staples in my wardrobe are the exception to this rule, but for the most part, swampy and way too big has been my experience with the array of Uniqlo clothing, I don't think their sizes run small at all.
I do think a large part of the frumpiness of Uniqlo clothes, at least in my opinion, comes from the fact that the oversized "trend" is so in, and much of Uniqlo's clothing is oversized, so it's technically intended to look the way it does.
But Uniqlo's oversized for women, in my experience, takes oversized a bit too far.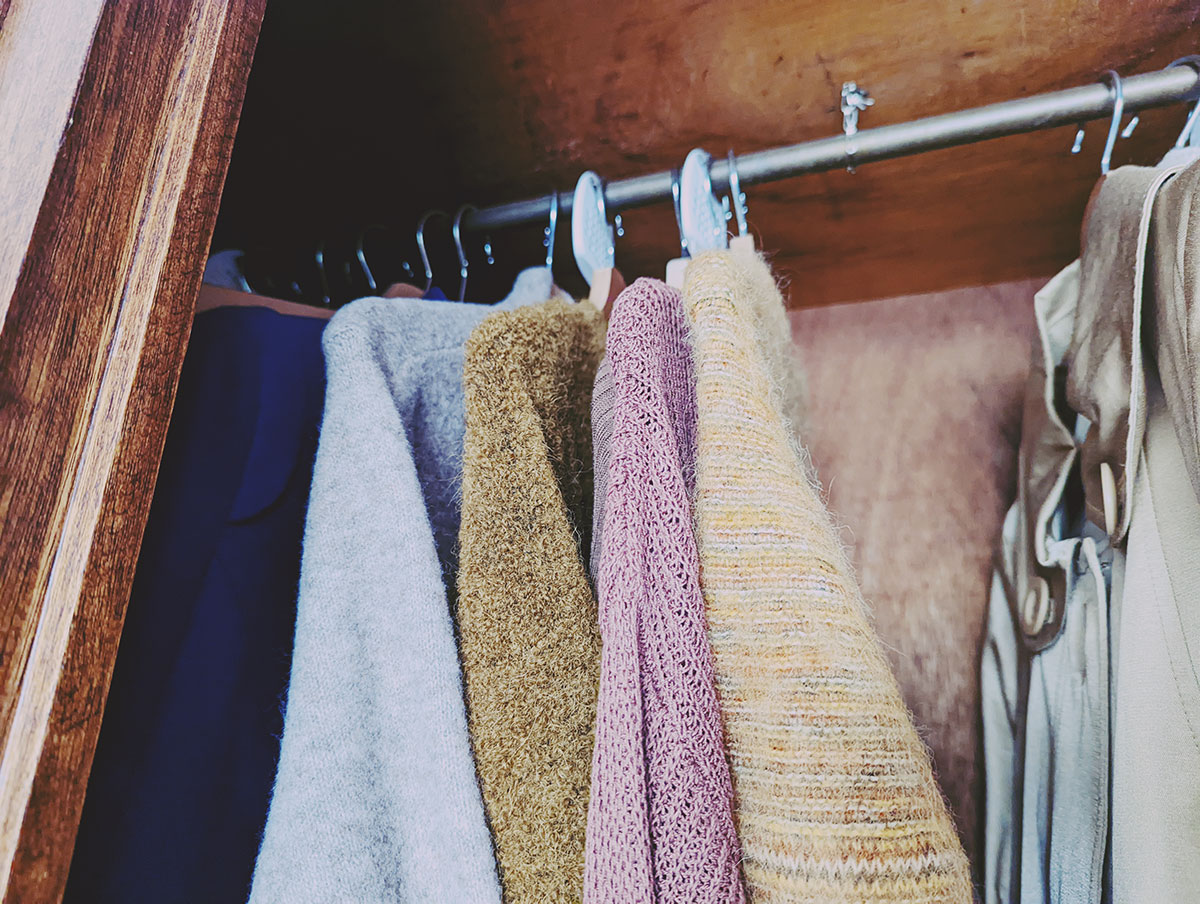 Of course, I don't personally think oversized clothing suits me at all, but even if it did., I would venture to say I would grab a size down rather than my regular size at Uniqlo. Your standard size at a Uniqlo is likely to make you look a touch shabby.
If you're like me, and feel oversized clothing doesn't suit you at all - word to the wise, the way to make it work (in limited amounts) is to wear tight, fitted clothing, and have one piece that's oversized, a piece of outerwear (like an oversized coat, long sweater, or button up jumper).
In these cases, I would still recommend sizing down for clothing from Uniqlo. And actually would recommend sizing down two sizes rather than one.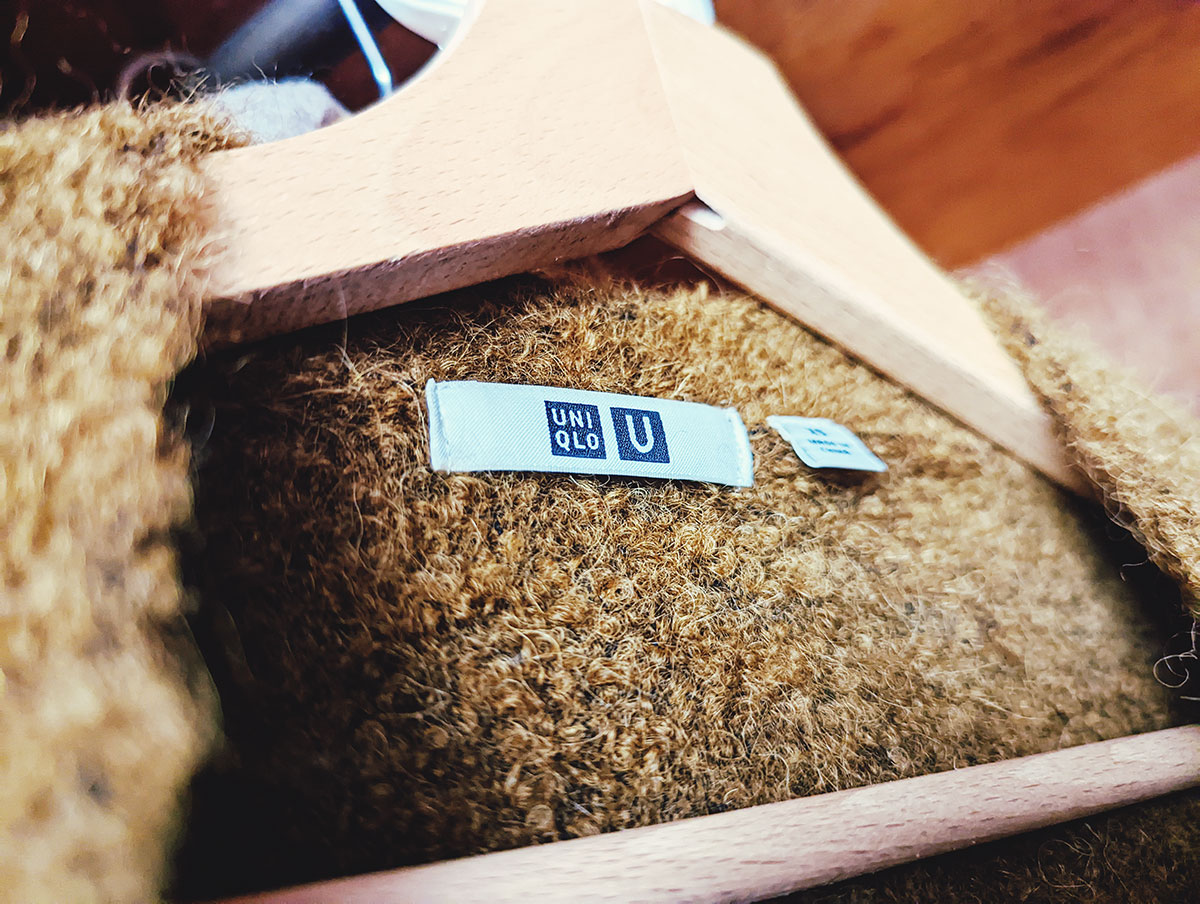 Basically, if a piece is meant to look oversized from Uniqlo, if I typically wear a small, I'll grab an XXS - so almost always 2x smaller than my size for oversized pieces. Otherwise I'm absolutely swimming in the clothing.
At 1 size smaller, a piece will look "regularly" oversized. At 2 sizes smaller, it looks just right, fitted, how I typically want it.
For sweaters or jackets, for example, if I'm a size small, I'll opt to grab one that's an XXS from Uniqlo, if I possibly can.
I will go one size down instead of two if no XXS is available, but I won't grab a small, it will be way too big on me.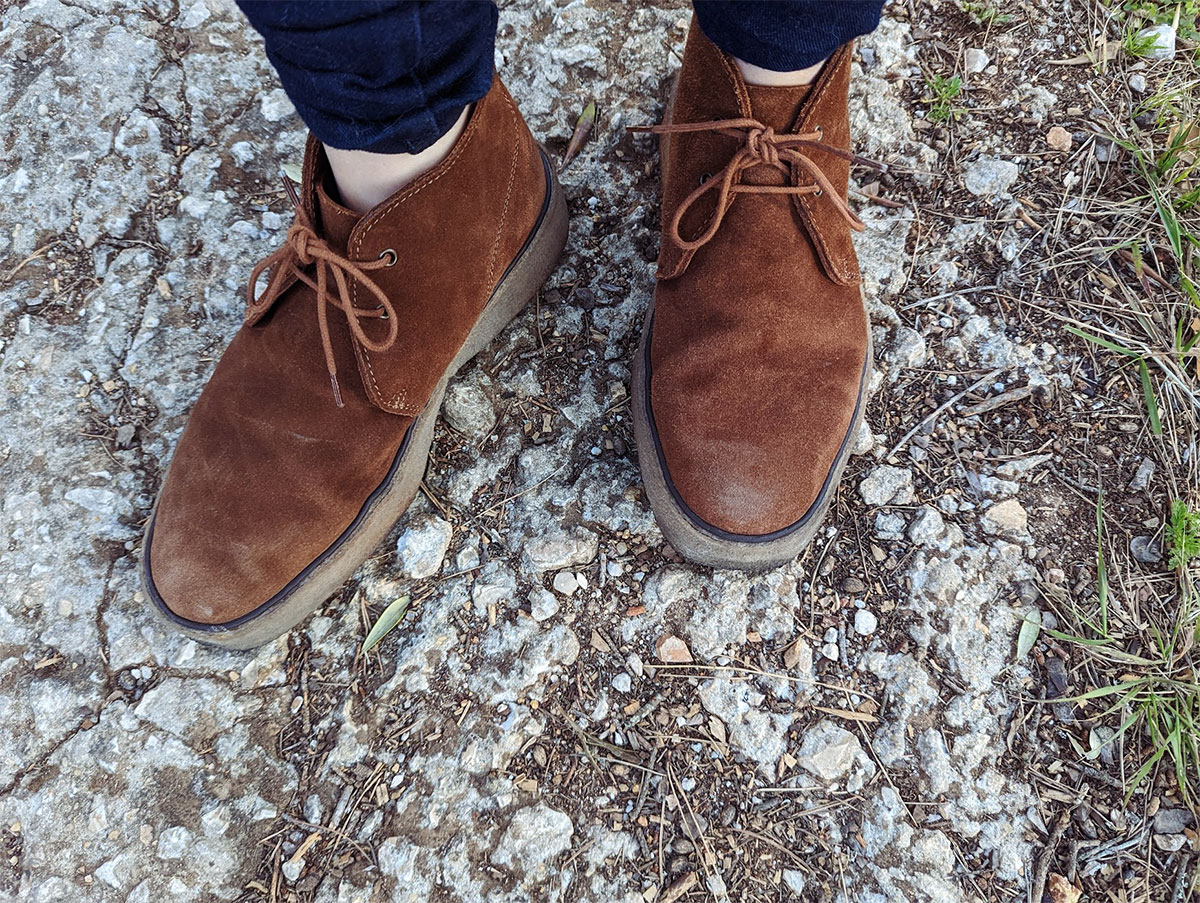 When it comes to Uniqlo's Ultra Stretch Leggings, and other clothes that are meant to be fitted, I will still not get the same size I wear, but will go down a size.
I absolutely adore the Ultra Stretch Leggings at Uniqlo to the point where different colours of these leggings have become my autumn/winter/spring staples - I rarely ware anything else, so for these I know my size best.
I am probably a size small right now, in "regular clothing" terms, but in these leggings, I will grab a small for regular, every day comfort, but definitely not for going out, as the creases, bagginess, sag, and general lack of tightness would bother me too much.
For going out, I will opt to buy an XS, and when I am my more typical weight (I've gained a few pounds lately), I often opt to go down to a XXS since I fit a standard XS.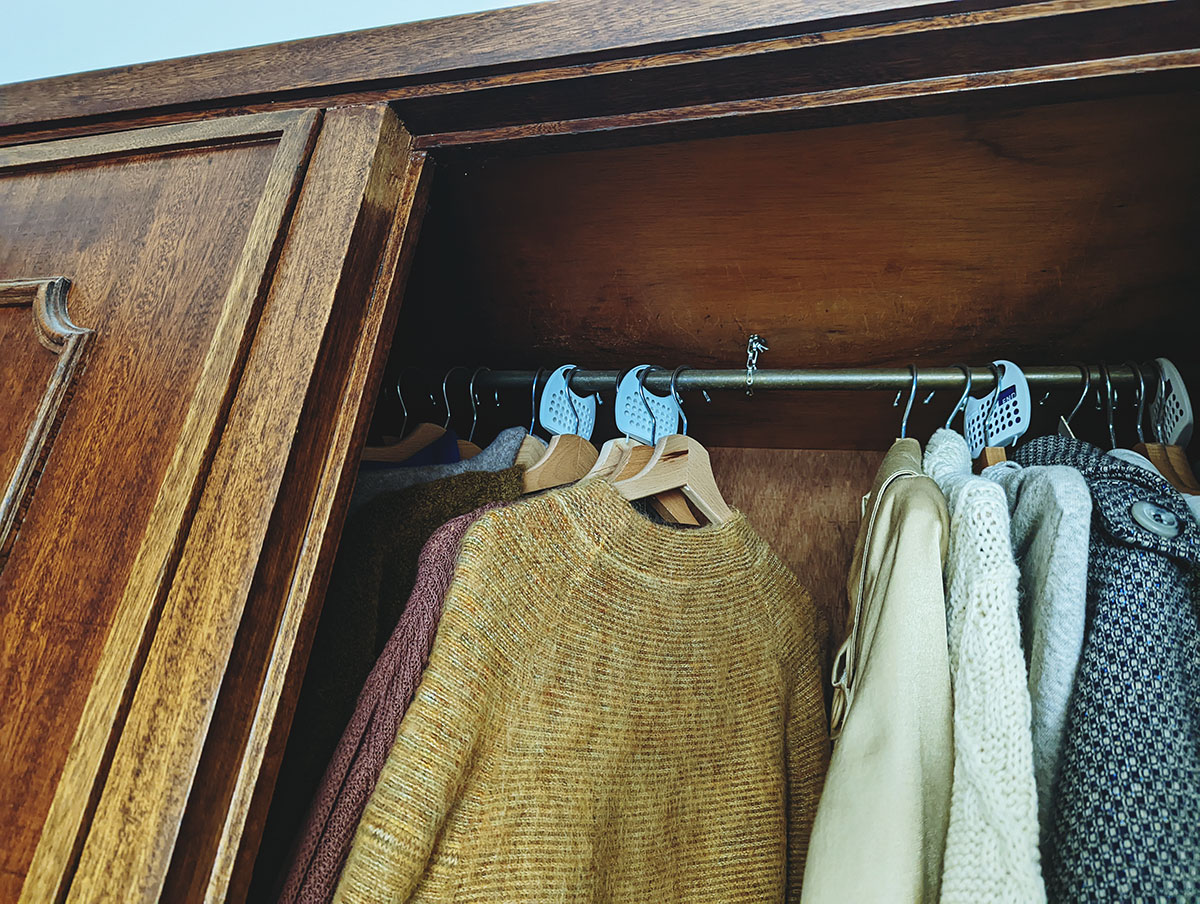 For bra tops, it's the same thing. Shorts as well. There's very little at Uniqlo I wouldn't assume I should grab one size smaller than what I assume I am at the time.
All this to say, for women, I feel like Uniqlo sizes run large not small. Meaning I almost always opt to buy a size that's one smaller than what I am.
There are exceptions to this rule. I have yet to try their jeans and other pants that size by accurate waist measurements (size 22 or 34, etc.), but I'm almost certain these would be exactly the size they're supposed to be.
And there have definitely been the odd piece of clothing that I've bought sizes smaller for and they're just too small on me.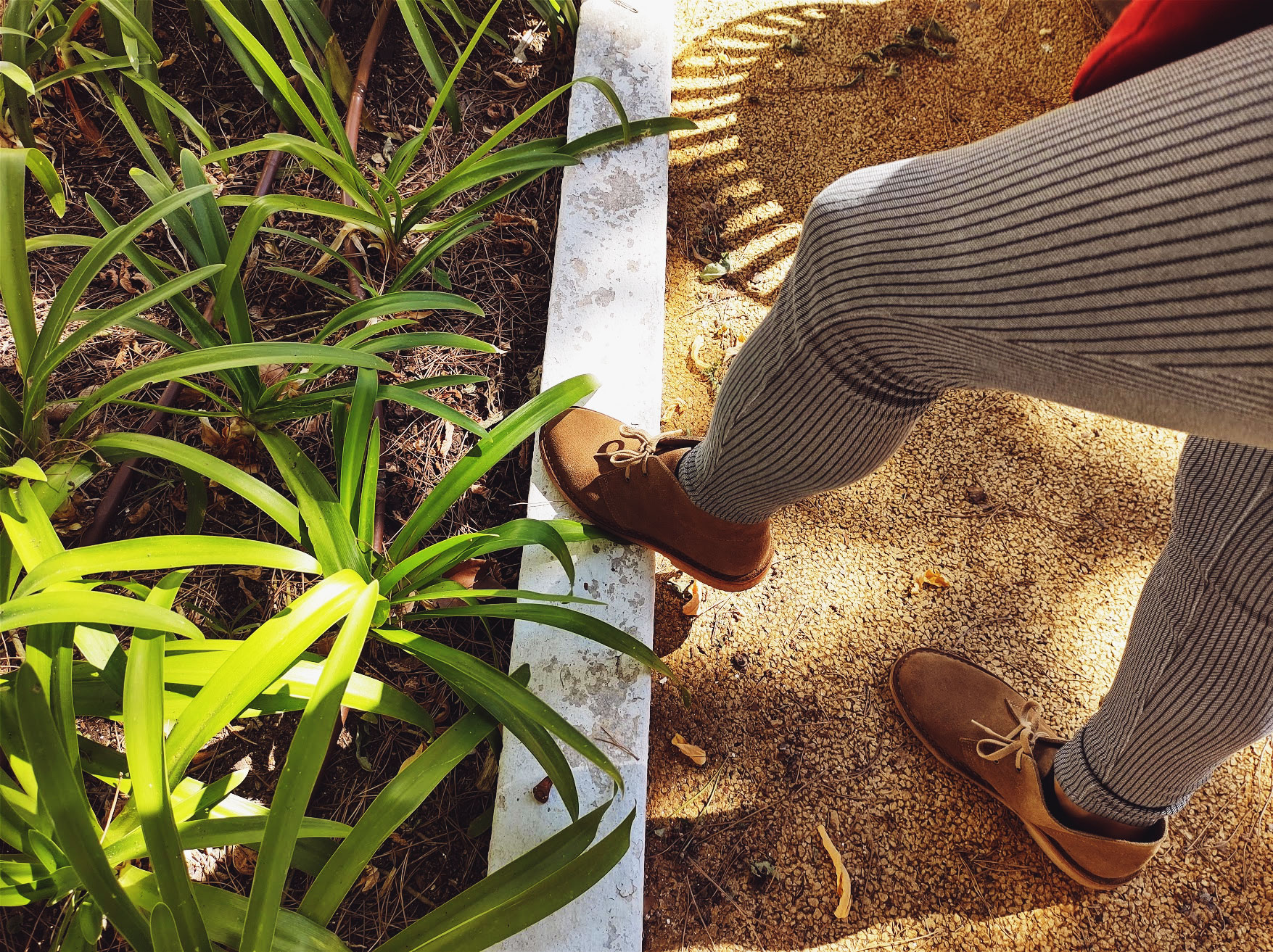 But this is a rarity and definitely the exception to the rule.
In my experience having shopped online at Uniqlo for years, and wanting to always grab items that are most likely to suit me as I've never returned a product before (who has time for that - or am I just crazy?), I opt to get one size smaller when it comes to more "fitted" pieces, like tops and bottoms, and two sizes smaller for outerwear, cardigans, sweaters, or anything that looks like it's styled to be oversized.
Don't get me wrong - getting two sizes smaller on an oversized styled item doesn't always make it look like it's fitted.
There are at times elements on oversized clothing, like a dropped hem on the shoulder, that make a piece look oversized even if it's a little more fitted.
Still, with two sizes smaller than what I feel I am at the time, I don't feel as though I'm completely lost in a piece.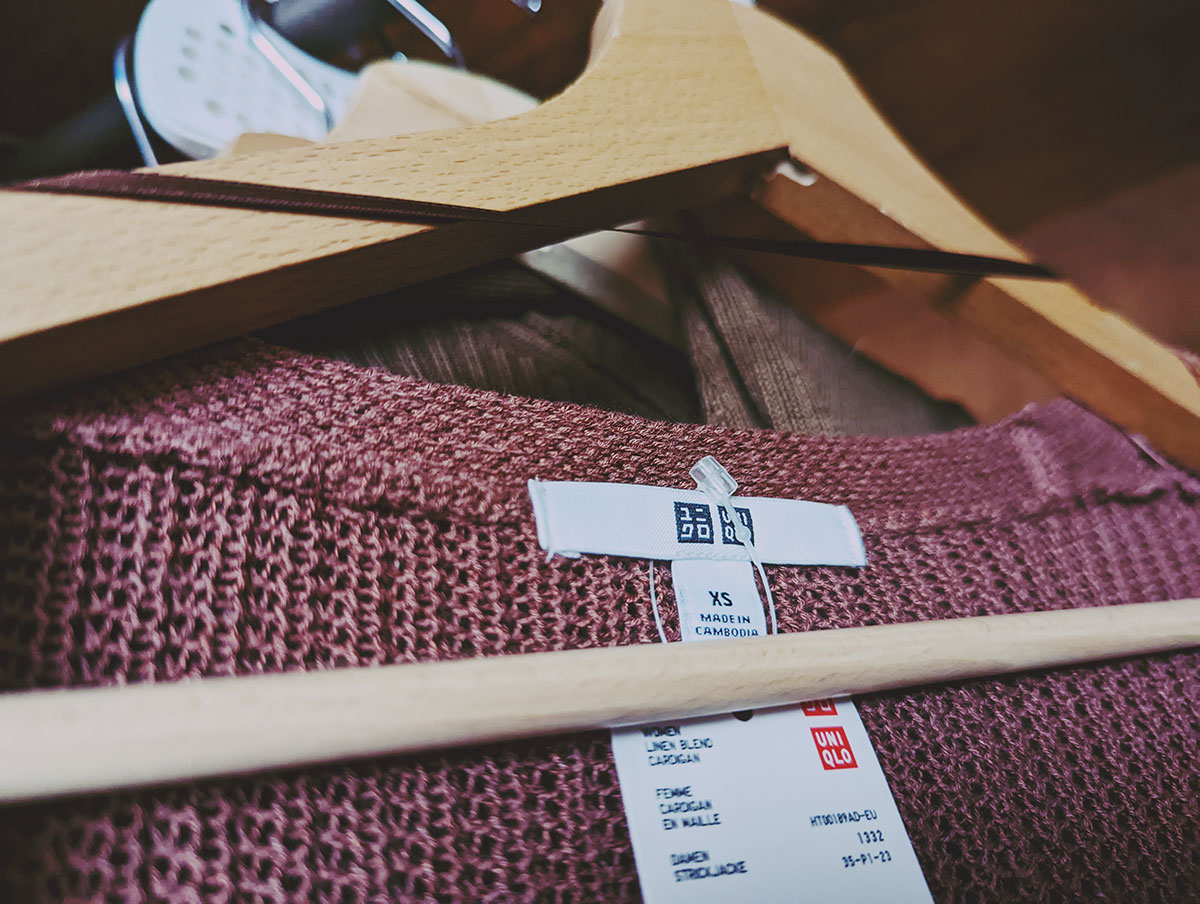 Will I grab an XS if I feel like I would really prefer to have an XXS in a particular style, but they are out of stock? Absolutely.
Because I love the quality of Uniqlo clothing and I can wear baggier pieces for everyday or make do when it's a style I really love.
But it's certainly not ideal, as to me their sizes have always run quite large, so I keep this in mind whenever I grab items from them.